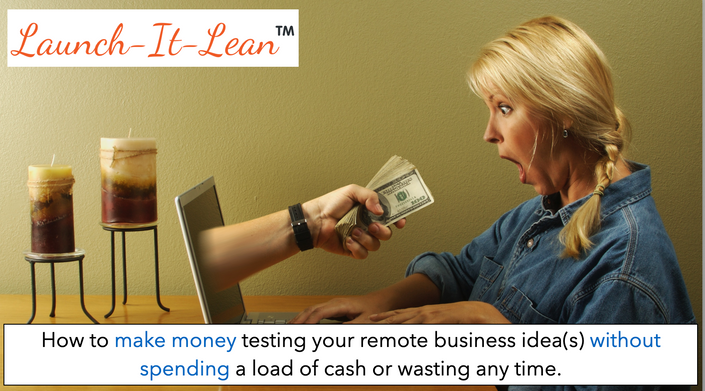 Launch-It-Lean
How To Make Money Testing Your Remote Business Idea(s) Without Spending a Load of Cash or Wasting Any Time
Imagine if it was possible to live the lifestyle you want sooner than you think.
Where would you go?
What would you do?
Do you have a vision yet?
If you feel blocked, it's not your fault. Letting go of security or the idea of a "traditional" job is scary, worse yet is losing a job or getting "managed out".
Even though you know that a remote business is possible, you have no idea where to start.
Self-doubt about your skills holds you back, and your fear that it might cost too much money or take too much time stops you in your tracks.
But what if all those fears aren't real problems? What if there was a MUCH easier and even fun way to earn the income you need and live the lifestyle you want?
You could be:
Traveling where you want.
Working when and how you want.
Running a business from anywhere.
Doing work that makes you happy.
FINALLY living life on your terms!
Having a remote business and even traveling sounds amazing, right?
It can be.
But getting to that point can be overwhelming and downright terrifying.
Before you start googling "remote business ideas," blowing the dust off your decade-old resume and scaring your family and friends with your BIG dreams...
...You MUST read this!
Having a remote business can be a reality, if you:
Know how to turn YOUR SKILLS into remote services.

Understand how you add VALUE in today's remote landscape.
Can confidently SHARE what you do with others.
Know how to PRICE your services or EARN INCOME that supports your lifestyle.
Your Instructor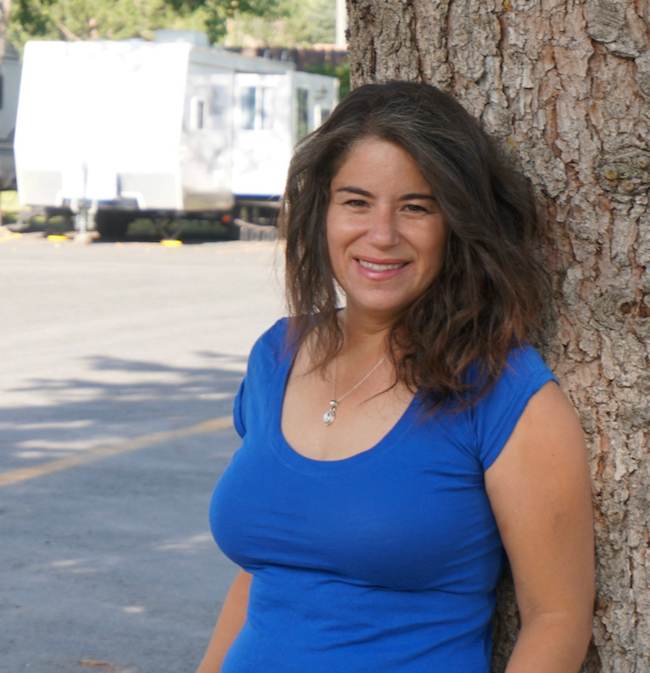 Hi! I'm Coach Camille.
I spent twenty years as a corporate trainer helping hundreds of people land jobs, develop skills and get promotions and raises. Additionally, with a master's degree in counseling psychology, I've coached people on how to maximize their talents and build confidence in their abilities.
I've been working remotely part-time for over a decade. In 2016, I finally pulled the plug and walked away from my corporate job to work and travel full-time from my RV. Since then, I've experimented with over 12 different remote jobs and business ideas to test the right fit for me. Today, I run a thriving fully remote coaching and digital course business.
I understand firsthand what it's like to let go of security to pursue a life filled with more meaning, flexibility and freedom.
I can help you do the same.
You might be thinking, "Easy for YOU, but..."
I struggled with all those things, too (and more). In 2016, after more than 20 years in Corporate America, my career stalled out and I was looking at 20 more years of settling. When I walked away to travel the country in an RV, I was thinking, "I'm sure I can find a job."
Nobody warned me how hard that would be. I literally started my career over from scratch. Not only did I leave my job, family and community...
I left the one identity behind that gave me security—my job title.
I was thrown in the middle of a remote ocean and learned how to:
Find work in new ways

Build a website (dumbest decision ever)

Market myself (scary!)

Work social media (yuck)

Charge what I'm worth (gulp)

Deliver value without needing to be perfect (the hardest lesson)

Build an online course (I never should have started there)

Deal with new technology (I'm a Commodore 64 kinda gal)
I wish someone had given me the EXACT STEPS I needed to take to save me time, money and a whole lotta heartache!
There were so many missteps that I didn't need to take. So many things that I didn't need to buy. And A LOT of CRUSHING SELF-DOUBT that was a total waste of time.
Then I made $2,038 in one week—the MOST money I had made in the shortest time.
One year later, I made $22,000 in the same one-week period.
That's not me bragging. That's being open about what's possible in a remote business...in middle-age, with no business experience and 80s computer skills.

The difference is being able to talk about the value you deliver...and charging the RIGHT price for it!
If I can do it, so can you!
If You're Struggling With The Same Things I Was and You're Looking For Your Next Step, I Want To Introduce You...
***Launch-It-LeanTM The 1-Day Remote Business Intensive***
Saturday, December 5 12:00 PM - 7:00 PM EST
Launch-It-Lean™️ is my proprietary process to help you Learn How to Make Money Testing Business Ideas Without Spending A Load of Cash or Wasting Any Time.
Here's all the juicy stuff you get:
An intimate, super-charged small group co-working and coaching experience.
Brainstorm and create your best remote business idea(s).
Execute on ONE idea and then build the structure plus pricing (the hardest part for most people).
Identify and attract your audience.
Plan you launch approach and timeline.
Launch-It-Lean is NOT another course you're gonna throw on a shelf. It's an action-packed, group experience where we build your business ideas together. It's fun, fast, friendly and FOCUSED!
You will learn and APPLY the Launch-It-Lean Process to create, plan, launch and test your business ideas while making money. A $2,500 value.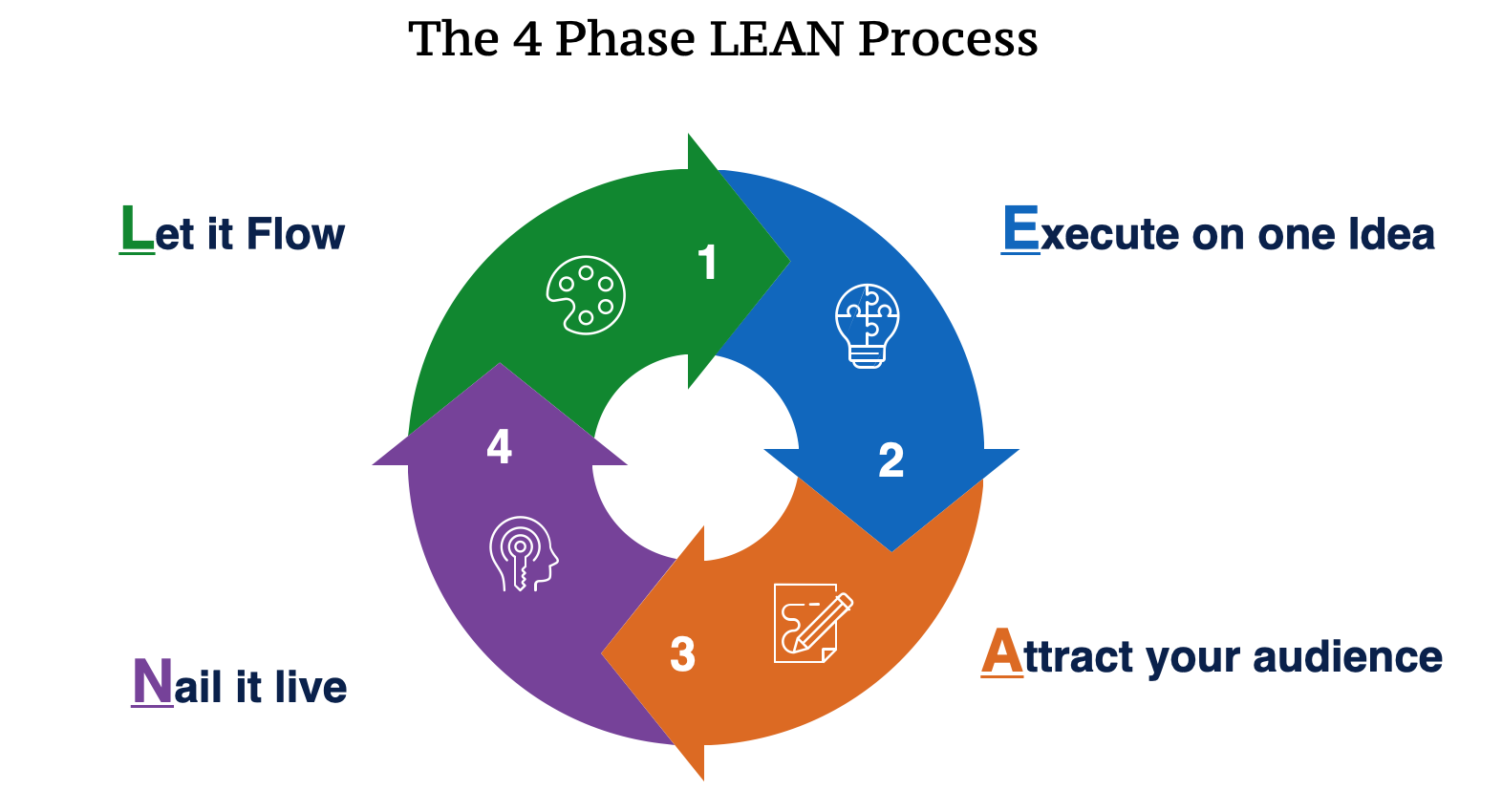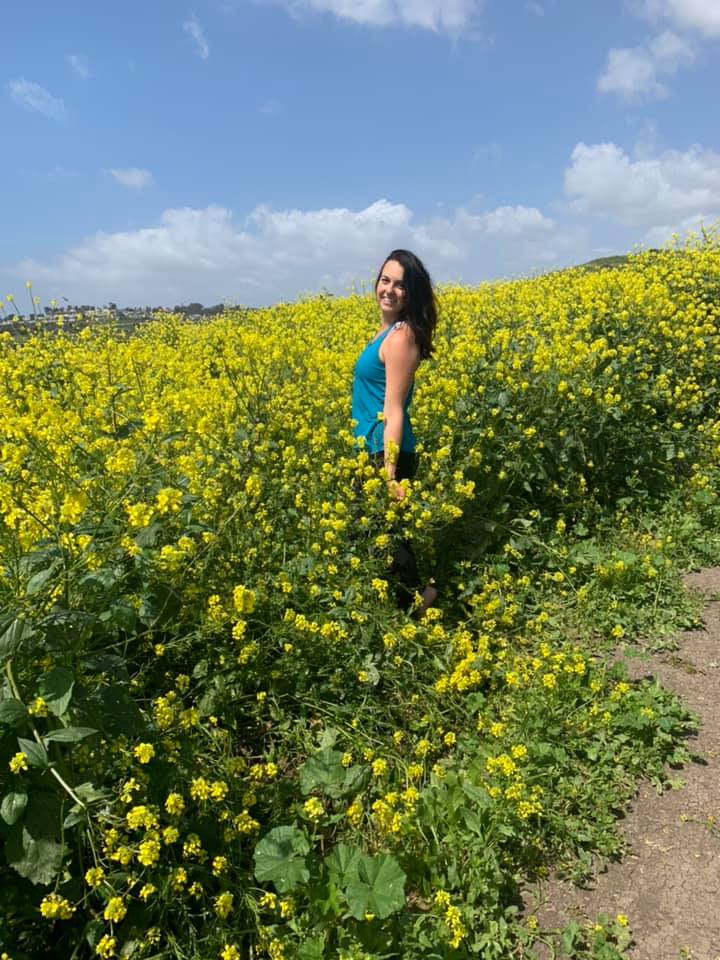 "The Remote Business Program was EXACTLY what I needed when I first began my remote transition! Camille provides practical advice that is easy to follow and gives step by step instructions on how to best showcase your skills. She is very encouraging and motivating, and the Facebook group has been wonderful in having a like-minded community. Anyone who wants to begin a remote career could benefit from this course!"
- Kristen, Voiceover Talent
THREE MORE BONUSES!

For a limited time, the Remote Reinvention Business Program also includes the wildly popular Remote Work 101: Work, Live and Travel Where You Want online course AND two additional bonuses!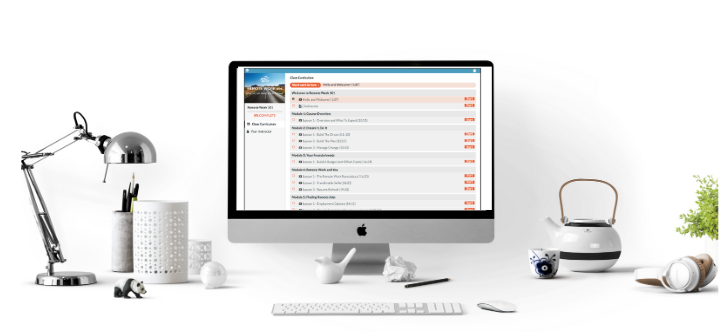 Bonus #1: Remote Work 101
Access For Life, Self-Paced Online Training
Click here to see the Remote Work 101 Program.
The Remote Work 101 self-paced program is designed as the perfect foundational program for the Remote Reinvention Business Program. A $1,350 Value.
Bonus #2: Launch-It-Lean Pre-Intensive Training

Receive ALL the Launch-It-Lean Training, including the process training, case study guide and coaching video in advance of the 1-day intensive. A $297 Value.
Bonus #3: A 30-Day Progress Follow-up Session

We will meet back as a group approximately 30-days after the intensive to check progress and discuss next steps. A $250 Value.
"Launch-It-Lean helped me get out of my own way and test my new program fast. I made over $1,000 in just a few days using Camille's process."
- Jamila Bannister, Personal Brand Strategist
Frequently Asked Questions
When does the 1-Day Intensive start and finish?
We will meet as a group on Saturday, December 5 from 9:00 AM PST - 4:00 PM PST. We will meet again approximately 30-days after to evaluate your progress and results and discuss the next steps. The date will be determined based on a group vote.
How long do I have access?
You have LIFETIME ACCESS to all materials in this program!
What if I don't have a business idea yet (or too many ideas)?
We are going to figure out your business ideas together! You will receive training videos in advance to help you generate ideas. Then we will work together in the intensive to create, plan, and test your business ideas. This is not a "Netflix and Chill" session it's a "Build it and fly" session. It's for serious people who are ready (or at least open) to making serious progress in business.
What if I can't attend live?
While you are welcome to purchase the program even if you can't attend (and you will certainly get the value), the real magic will happen when you show up live and get to work with the group.
Can I really get a business idea up and running, and make money in 30 days?
Absolutely! I've done LEAN launches several times. In 2018 after making a large investment of $3000 in a program, I challenged myself to make the money back in 30 days. I did a 14-day launch and made almost all of that investment back. Additionally, many of the students in my Remote Business Program use this same model to generate revenue quickly. I'm sharing these examples not to guarantee your results (your success is up to you), but to show you what's possible.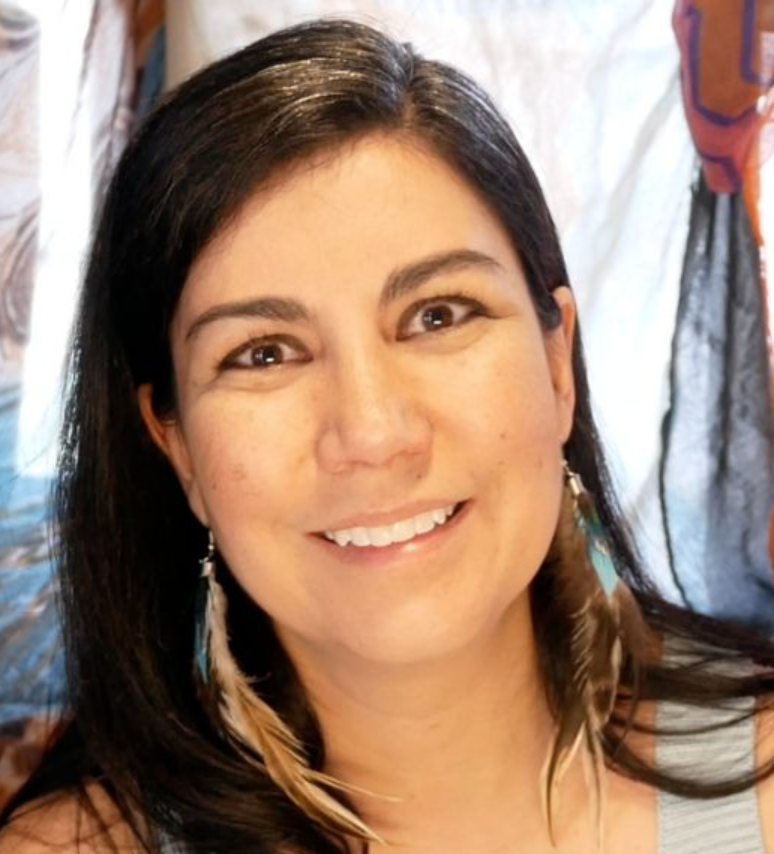 "Camille has this ability to see you. Like the real you. The part that you know is there, but you hide because you don't think anyone else sees it. I worked with Camille to talk strategy and make sure I was on the right path, but instead I received a description of the unique gift I am offering to the world. Beyond strategy, beyond next steps, I received confirmation that my business was beyond technical skill and a good website, but all heart, all truth, and a vision of changing lives. Camille will get you beyond sales funnels and email lists and to the heart of what you bring to this world and how to bring it to your business."

- Jessica, Videographer and Visual StoryTeller, Marie Films
This course is closed for enrollment.